Visit the Big Easy for Saints NFL Preseason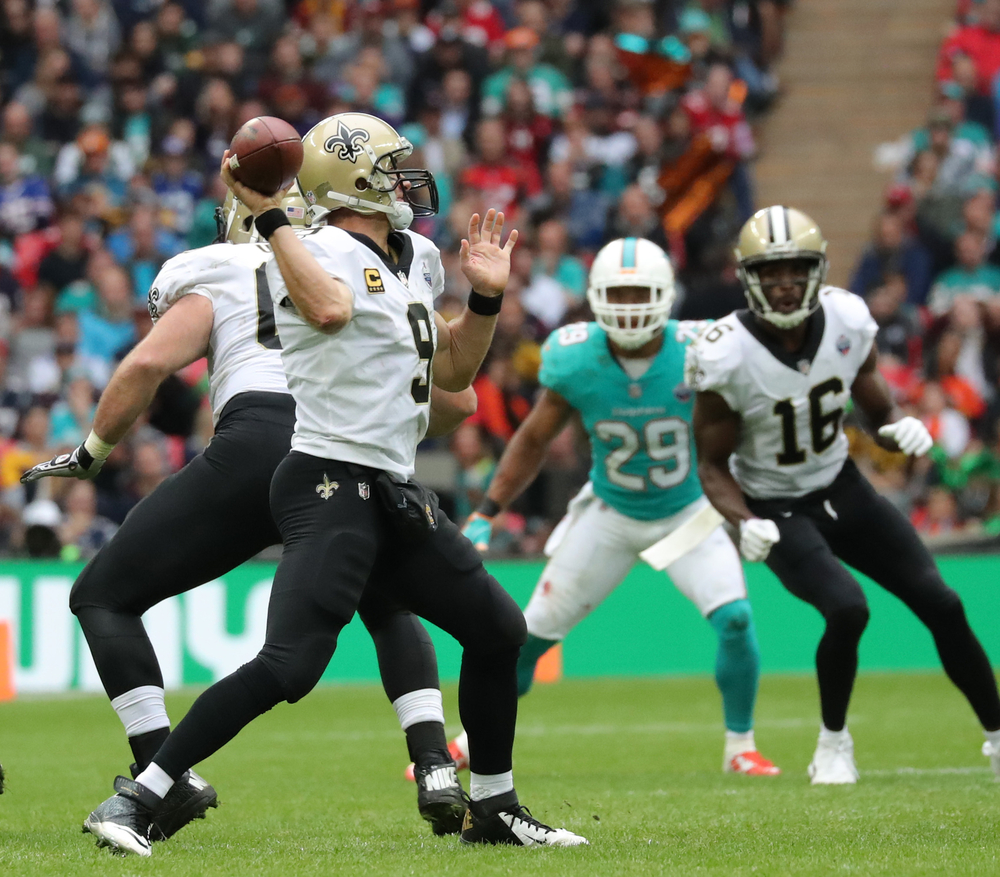 The New Orleans Saints preseason is just around the corner. Beginning in Jacksonville on Aug. 9, the Saints will play the first preseason game out of town before their hometown opener Aug. 17 against the Arizona Cardinals.
Get in on the action and scope out the team before the 2018-19 season by attending one of their preseason games. Plan a trip to New Orleans, book your stay at Andrew Jackson Hotel, explore the French Quarter, and see the Saints take on the Arizona Cardinals at the Mercedes Benz Superdome on Aug. 17. Order tickets in advance through Ticketmaster.
Andrew Jackson Hotel is just over a mile from the Mercedes Benz Superdome and Smoothie King, so getting there will be no problem. Take an iconic streetcar from the Quarter to get to the Superdome in 20 minutes! The hotel's location in the French Quarter puts the most historic and active part of the city in your backyard.
[Order these Top 5 New Orleans Cocktails]
According to the Canal Street Chronicles, a New Orleans Saints online community, player performance during training camp and preseason games often determines the roster of the upcoming season. Order your ticket in advance and place your bets on how the Saints will perform in the 2018-19 season.
Aside from the Arizona game Aug. 17, the other preseason home game at the Mercedes Benz Superdome is against the Los Angeles Rams, scheduled for Aug. 30. Buy tickets in advance through Ticketmaster and get fieldline tickets at a great price.
[5 Best Places for Live Music in the Quarter]
The Saints regular season kicks off at home on Sept. 9 against the Tampa Bay Buccaneers. Not long after, the Saints will face long-time rivals the Atlanta Falcons on Sept. 23. This is bound to be a good game – tickets have already sold out but fans can search reliable resale ticket sites such as StubHub to ensure a seat during the big game. Don't miss the Saints take on the Dirty Birds and join Who Dat Nation in cheering on the Saints this season.
--
Booking your stay in The Big Easy? Check out the affordable, historic, and possibly haunted Andrew Jackson Hotel.
---
---