COOLinary in August Keeps Cooking in New Orleans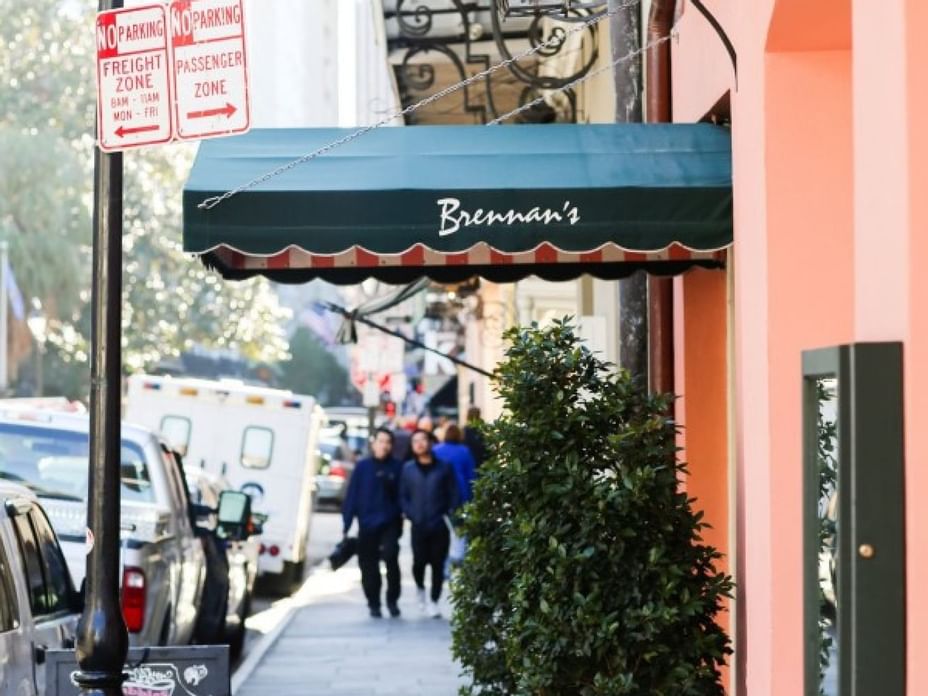 COOLinary is a celebration of New Orleans food, from traditional Cajun and Creole fare to unique dishes that incorporate international flair and eclectic twists. A large number of excellent and popular NOLA restaurants participate in the event by offering delicious pre-fixe menus at amazing prices.
Many of the restaurants that participate are some of the most iconic and famous fine-dining establishments in New Orleans. You can indulge in 2-course lunches for $20 or less and enjoy mouthwatering 3-course brunches and dinners for only $39 or less!
This year, COOLinary carries on amid the pandemic, from August 1 through September 13, during a time when local business needs support more than ever. The event features an assortment of amazing restaurants, now offering a wide array of take-out and delivery options to accommodate the current COVID-19 safety and health guidelines. The restaurants also recognize proper social distancing practices, hand washing, and ask visitors to wear masks.
Over the next week, our hotel properties' websites will feature blogs that showcase several of the different restaurants participating in COOLinary so you can get an even closer look at your available dining experiences. Some of the restaurants that you can expect to see are Bourbon House, Cafe Degas, Court of Two Sisters, Galatoire's, Napoleon House, and Palace Cafe, just to name a few.
Are your taste buds on overdrive yet thinking about all of the incredible food waiting for you in New Orleans? Get ready to come on down and stay with us a spell. If you're a local, this is a great time to plan a NOLA staycation!
Bring a big appetite because you're sure to be tempted by all of the unbeatable culinary options at your fingertips, whether you opt to dine-in social-distance style, or get your meal to-go and enjoy from the comfort of your plush hotel room. Bon Appétit!