Essence Fest Is Back and Better Than Ever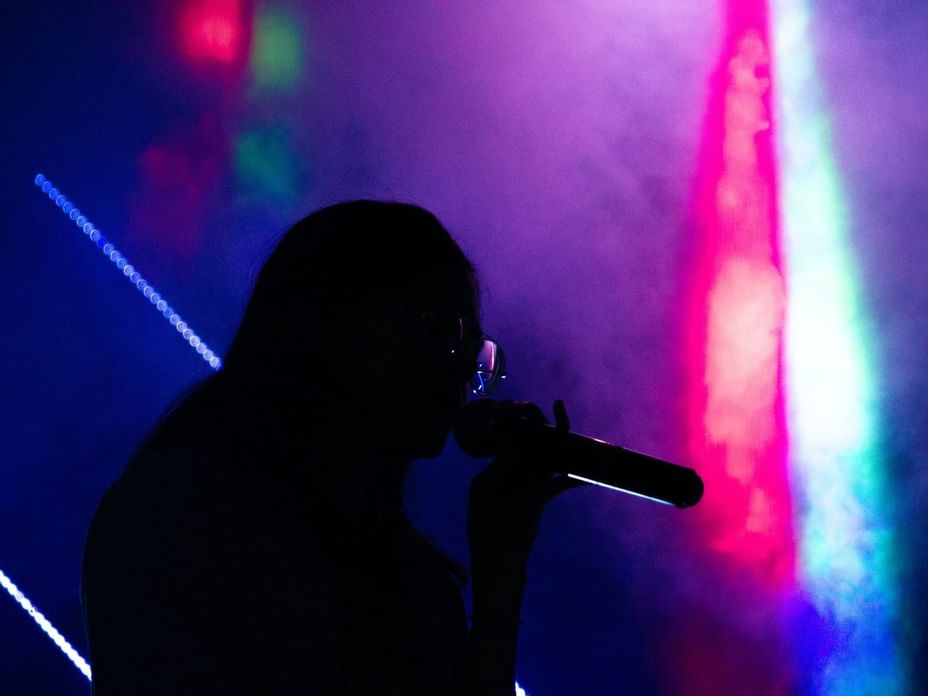 The Start of Essence Fest in New Orleans
Since its beginnings in 1995, Essence Fest has aspired to showcase African-American culture through food, entertainment, and lectures. The first-ever Essence Fest was intended as a one-time event to honor Essence Magazine's 25th anniversary. But it quickly became so much more than that.
Over the years, the event started to grow and expand, soon becoming one of the most iconic events in the country. Every year, the Essence Festival of Culture occurs over the July 4th weekend, making for one super party in the Big Easy. Between the festival and the July 4th celebrations, there's no shortage of fun and festivities.
The Essence Festival of Culture 2022
Today, Essence Fest draws in over 530,000 people every year, empowering black women through a celebration of culture and a slew of special events. These events include presentations from professionals that teach about personal development, leadership, building wealth, business topics, and much more.
There will also be stand-out performances from incredible talents like Nicki Minaj, Janet Jackson, Jazmine Sullivan, and Kevin Hart. Visitors will get to enjoy loads of fantastic food and incredible music and get to check out beautiful wares from various vendors.
Things to Know Before You Go
If you're planning to attend Essence Fest in 2022, you need to know a few things. First off, Essence Fest welcomes everyone with open arms, regardless of race, so don't miss this amazing event.
Currently, all attendees must show a valid ID and proof of Covid-19 vaccination. The fest will not be able to honor medical and religious exemptions. However, those who wish to participate and are not vaccinated can still enjoy Essence Fest virtually via ESSENCEstudios.com.
Most of the events taking place from June 30th to July 3rd will be in the Caesars Superdome or the Ernest N. Morial Convention Center. You can purchase tickets for the entire weekend or get single-night tickets. Tickets are non-refundable.
Book Your Hotel Reservations Early
Don't delay in booking your accommodations for the weekend. Hotels fill up fast as people flock to the Crescent City by the thousands to experience this awesome event.