Celebrities with Homes in New Orleans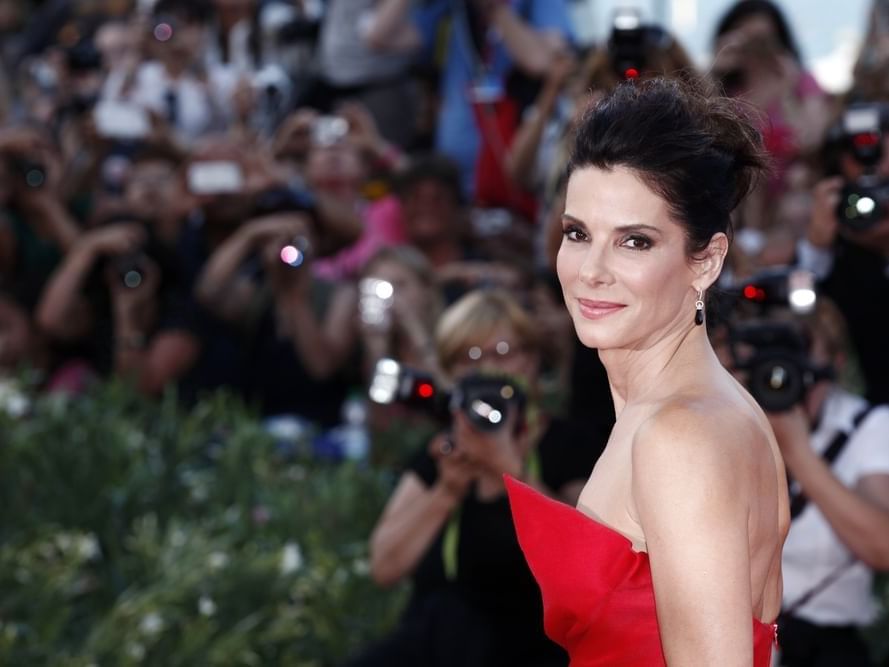 New Orleans is a magical city, unlike any other in the U.S. It leaves an impression on those who pass through it and many return to call New Orleans home. (Actor Nicolas Cage went as far as to buy his eventual resting place in St. Louis Cemetery #1). Here's a look at New Orleans locals and transplants who all have a home in the Big Easy.
LIL WAYNE
Lil Wayne is just about as New Orleans as Mardi Gras, and his love for the city is evident in his music. This Cash Money rapper grew up in one of the roughest neighborhoods in Nola, Hollygrove, and wrote his first song at age 9. He still has a residence in New Orleans in Jefferson Parish, complete with an indoor skate park.
JOHN GOODMAN
John Goodman is best known for his role in the hit-TV series Roseanne, as well as numerous of Coen Brothers movies. A Missouri native, Goodman has called New Orleans home since 1989 after marrying his wife, Annabeth Hartzog. Goodman is sometimes spotted near his Garden District mansion walking his dog.
BEYONCÉ & JAY-Z
Queen B and the self-proclaimed "God of Rap" call many places home, but their Garden District palace on Harmony Street is stunning. In 1925 it was built as a Presbyterian church and was later used as a ballet studio. Check out the photos here.
SANDRA BULLOCK
The beloved Academy-Award winning actress and philanthropist is originally from Virginia, but her love-affair with New Orleans moved her to a cool, Gothic Victorian mansion in the Garden District. Bullock named her son after Louis Armstrong.
LOUIS ARMSTRONG
Not far from the French Quarter, the beloved Satchmo was born in 1901 in a rough neighborhood formerly known as Battlefield. The wooden house where the trumpet aficionado was born was demolished in the 1960s, but today a historical marker points to the spot at 727 S. Broad Street.

--
Planning a trip to New Orleans? Check out the historic Andrew Jackson Hotel in the heart of the Quarter.