Andrew Jackson Hotel Buyout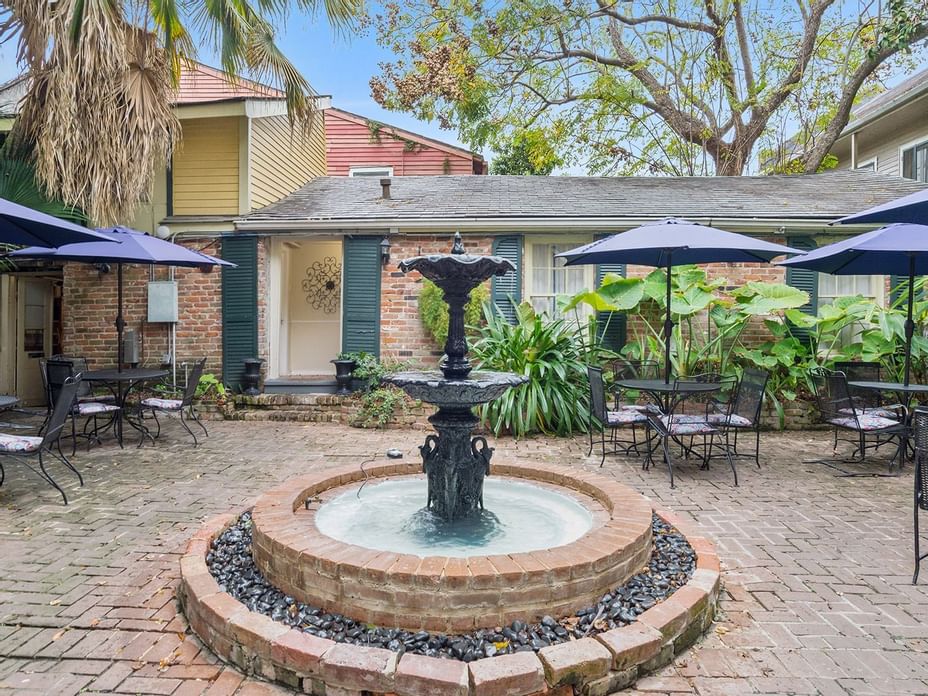 Are you ready for a vacation, or some time away with your closest friends and family, but you only want it to be your nearest and dearest with you? Or, perhaps your company plans to have a retreat, your son is on a traveling team, or your daughter is getting married and you need a hotel. But, you want to ensure that you have everything just the way you want it. Well, now you can. With our exclusive, whole-hotel buyout at the Andrew Jackson Hotel, you get all the convenience, comfort, and privacy you could ask for, with ultimate personal attention and service.
The idea of buying out an entire hotel might sound like something only for the rich and famous, but the truth is, it's become a very appealing option for many people, especially amid the Covid pandemic. Imagine, the whole property just for you and your guests; now that's pretty spectacular. But, what exactly is a hotel buyout?
A Hotel Stay for You and Your Guests...and No One Else
Boutique hotels offer a great opportunity for a whole-hotel rental. These smaller, more intimate properties are the perfect way to ensure it's just you and your guests. A boutique hotel buyout comes with a lot of perks, including the ability to have things as you want them, an increased sense of safety, reduced exposure, and the epitome of privacy.
The Andrew Jackson's Private Whole Hotel Rental
Whether you're seeking the perfect place to celebrate a special occasion, family reunion, or you want to ensure complete privacy for your company's upcoming retreat, the historic Andrew Jackson Hotel offers a relaxing and charming respite in the heart of the New Orleans French Quarter.
The hotel can accommodate up to 55 people in its 21 rooms, and it offers discounted pricing for private rental, starting at $1,957 a night. You and your guests can enjoy absolute tranquility and privacy throughout the hotel and its lush courtyard, which serves as a perfectly picturesque backdrop for many events.
To learn more about a private buyout at the Andrew Jackson Hotel, request a proposal to get a fuller, personalized picture. Our sales team can also connect you with local vendors that can help you plan any activities or events you may want to incorporate into your stay.