Guide to Mardi Gras: Tips to Getting Around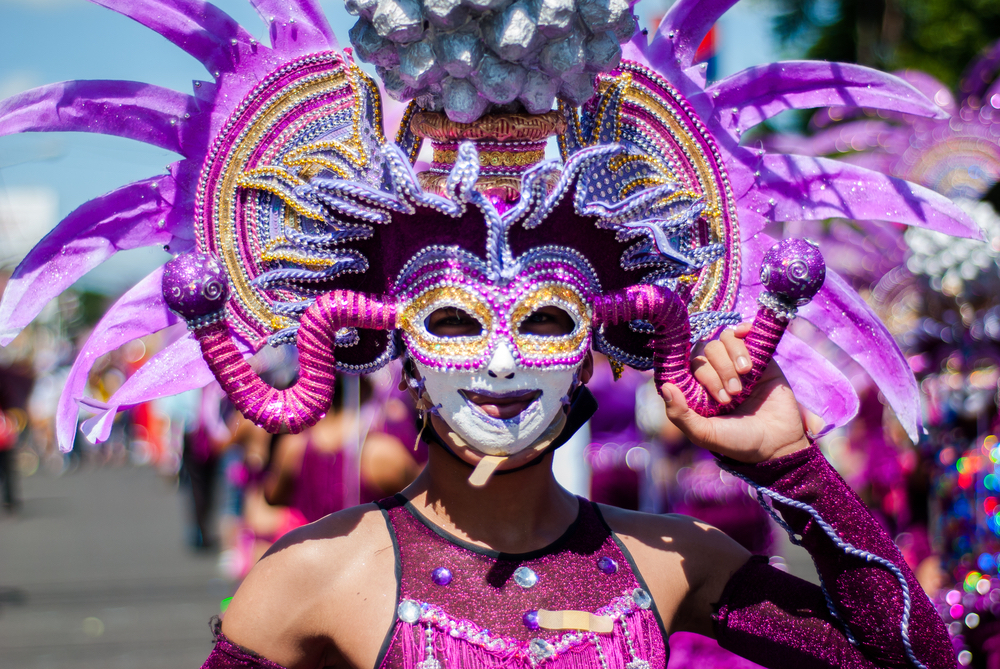 There's no bigger party than Mardi Gras in New Orleans. Foot traffic, road closures and the influx of visitors during Mardi Gras turns the Big Easy into the Big Squeezie. Not sure how to get around? Here we have some tips for you.
Walk.
If you have no trouble getting around on foot, this tried-and-true transport is the best way to get to where you want to go in the small city of New Orleans. Because of the countless parades in Nola during the two weeks that lead up to Ash Wednesday, there's a lot of road closures, public transit route changes and traffic. Because the Andrew Jackson Hotel is right in the heart of the French Quarter, you're already where a lot of the action will be. Beware, however, that big parades draw big crowds. Don't expect too much personal space while enjoying the parades.
Dress Comfortably.
This time of year in New Orleans can be chilly or hot -- the weather does its own thing. One thing to keep in mind is that New Orleans is a humid place, and whether it's hot or cold, humidity tends to heighten the feel of the weather. Wear comfortable walking shoes to keep your feet happy, and check the weather ahead of time to know what to expect. Bring a jacket or sweater -- while Nola never sees snow, it can get pretty chilly at night.
Check out a map ahead of time.
With Mardi Gras crowds, it's not the best idea to stand in the street and check your map app in the middle of an event. The city is on a grid and relatively easy to navigate, so get an idea of the area by looking at the map in relation to your hotel ahead of time. Our concierge can help guide you with any issues you have, what areas to see or what areas to avoid.
Get there early.
New Orleans families don't mess around. They usually have the same parade spot for years and get there early. The rest of the parade crowd arrives out of nowhere, and if you want a good spot for catching whatever they throw out, get there a bit early. Also, the city of New Orleans has the parades available now so you can pick out which ones you want to see. Available here.
--
Planning to a trip with us? Check out offers only available on our website.
---
---