Mark Your Calendars for the 2018 Sugar Bowl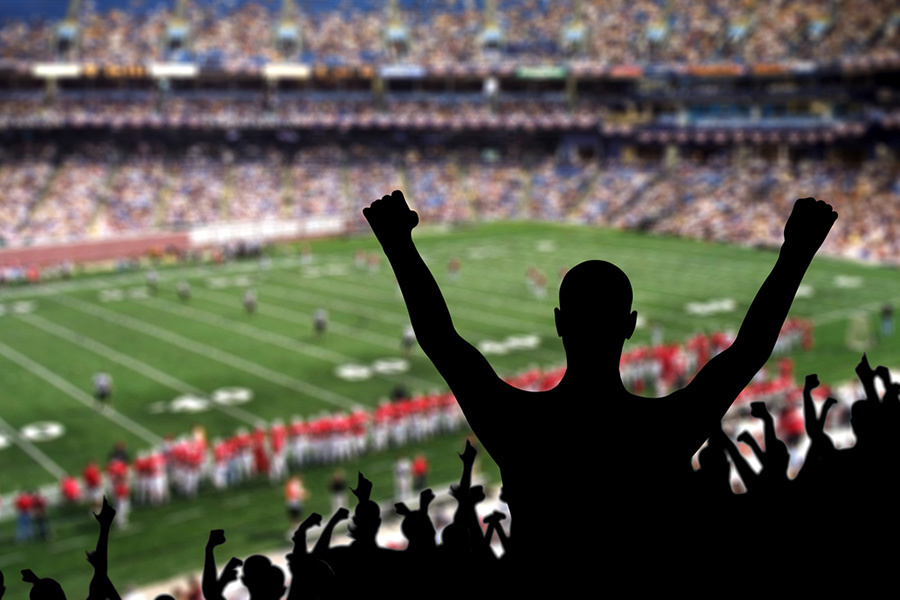 The nation still doesn't know who will face off in the 2018 Sugar Bowl, but the event's so popular there's no reason not to gear up for it ahead of time. Hotels are usually at capacity in New Orleans this time of year, not only to ring in the New Year but also to watch the Sugar Bowl. Here are some details about the upcoming Sugar Bowl, hosted in New Orleans.
Tickets
This year marks the 84th Sugar Bowl semifinal game. Participants will be announced Dec. 3, but tickets are already sold out. We recommend you check out options for purchasing tickets from other fans and resources on the official Sugar Bowl page here.
New Year's Sugar Bowl Festivities
As is customary, it's not a New Orleans party without a parade. Coupled with the New Year, this is a great way to ring in 2018. The parade route marches right through French Town, passing city favorites like Café du Monde and Jackson Square. You definitely won't miss out on the performances if you stay with us at the Andrew Jackson Hotel. More parade info here.
Parking
No one likes surprises when it comes to parking your car, and with the expected crowds, it's best to be in the know. Parking in the Superdome garage is $25 on game day, cash only. It's on first-come, first-serve basis and opens at 2:30. Get there early to beat traffic and enjoy the pregame party.
Fan Jam
Three hours before kickoff, tailgating and the Fan Jam will be celebrated in Champions Square. The festivities include interactive games, musical entertainment, food vendors and more activities for all ages. This year features the popular Louisiana band, MoJeaux, with tunes from many influences that everyone is bound to enjoy. For more details, check out the Allstate Sugar Bowl details here.
Game Time
Gates open at 5:30 p.m., two hours before kickoff. Bags aren't permitted and Will Call tickets are available for pickup at Gate A from noon until halftime. To beat the line, get there early. Plenty of vendors are available for food and drink, and alcohol ceases to be sold after halftime. For more info, check out the specifics here.
--
Book early to ensure you have a spot! Check out our deals here.
---
---