French Quarter: Where the Locals Eat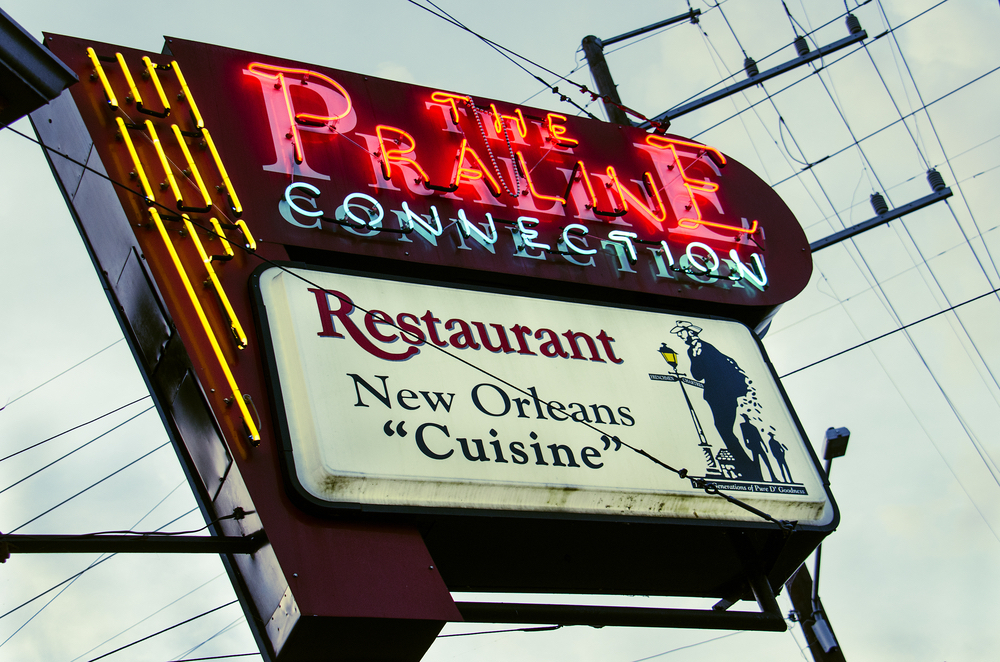 Aside from music and revelry on Bourbon Street, New Orleans is known for its diverse cuisine influenced by all who have passed through, migrated and settled in The Big Easy. Where else can you enjoy sugar-covered beignets at 4 a.m. after your midnight Hurricane, only to wake up and decide between an oyster po'boy or muffuletta sandwich for lunch? The city of New Orleans has as much variety as seafood gumbo.
To eat like a local and enjoy all the variety in the French Quarter, check out these casual dining spots.
Plain-and-simple, down-home Cajun-Creole style cooking. The Praline Connection has the best soul-food in New Orleans. Try the "Taste of Soul Platter" to get a good sample of everything. While the food will really fill you up, make sure you save room for dessert or order some to-go - whether it's bread pudding or peach cobbler, their desserts are ridiculously tasty. 542 Frenchmen Street
The sandwiches at this 24-hour grocery store are unbelievably tasty. This nondescript corner shop has a deli in the back and some kind of master assembling the Creole-inspired sandwiches. Verti Marte sandwiches hit the spot after a night on Bourbon Street. Try the deliciously messy All That Jazz sandwich, with shrimp, turkey, ham, grilled mushroom, tomato, Swiss and American cheese. It is truly off-the-chain. Note: Verti Marte is CASH ONLY! 1201 Royal Street
Across the street from the very famous Acme Oyster Bar, Felix's is a great option if you're craving some char-grilled oysters and a few beers. The prices are good, service is friendly and chances are you won't have to wait in a line like the one across the street. Don't miss out on their red beans and rice, a simple side which Felix's manage to make unforgettable. Order a cocktail - they pour with a generous hand. 208 Bourbon Street
This "Louisiana gastropub" has Southern comfort food but without the standard, gut-busting portions. Saint Lawrence makes an excellent burger with non-traditional toppings and offers really great, classic cocktails. Try Prohibition-era cocktail The Last Word, made of gin, green Chartreuse, maraschino liqueur and lime juice. Crowds are laid-back and service is friendly at Saint Lawrence. 219 N. Peters Street
This is a favorite spot among locals and good if you're craving Mexican food. You can't go wrong with Felipe's, which serves up fast, casual Mexican fare, such as burritos, chimichangas, quesadillas and more. Bartenders here make a mean margarita. 301 N. Peters Street
--
Booking a stay in The Big Easy? Check out specials at Andrew Jackson Hotel in the French Quarter.
---
---