The Best of the 44th Annual Bayou Classic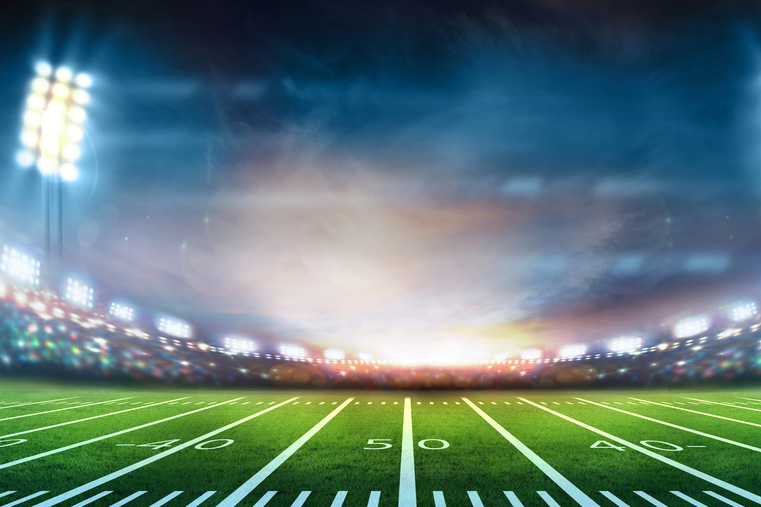 The first time college football teams Grambling State and the Southern University faced off was in 1932. The rivalry between the two Louisiana HBCU teams grew, and in 1974, the nation got a glimpse of the action when the Bayou Classic was televised for all to see. It's been one of the most noted college football rivalries ever since.
This year marks the 44th Annual Bayou Classic, with events in celebration of the historic duel between Grambling and Southern. If you haven't picked up a ticket to the big game on Nov. 26, there's still plenty of activities surrounding the event that you can only find in the Big Easy. Here are some highlights to check out.
Battle of the Bands & Greek Show
Not enough can be said about this event. The Battle of the Bands between Grambling's Tiger Marching Band and Southern's Human Jukebox is a charismatic duel of careful choreography and energetic musical numbers. The event is Friday, Nov. 25, at the Superdome. Tickets go for $20-40 and the show starts at 6 p.m. For more info, check out the event details.
Bayou Classic Parade
Right in the heart of the French Quarter, it'll be hard to miss this one if you're staying at the Andrew Jackson Hotel. On game day at 9:30 a.m., the Bayou Classic gets into the New Orleans spirit with the Bayou Classic Parade. Marching bands will start out at the French Market and lead the procession to the Superdome. There's nothing quite like a morning parade to prepare you for Game Day.
Fan Fest
Champions Square will play host to the pregame Fan Fest. It starts at 11:30 a.m. and runs a half hour before kick-off. Live music and a big crowd are expected. Heads-up: backpacks are on the list of prohibited items, so travel light. Check out more info here.
The Big Game
After a week of festivities, the big event starts at 4 p.m. Saturday. The game draws quite the number of people to New Orleans, but for the best prices and seats, it's best to get your ticket ahead of time. They run $16-43, and the halftime show is half the fun. Get your ticket here. If you don't make it to the game, chances are every television in Nola will have the game on. Check out a local bar, order an Abita and enjoy.
--
Ready to book? Check out our specials here.
---
---