Drink the Best Local Brews in New Orleans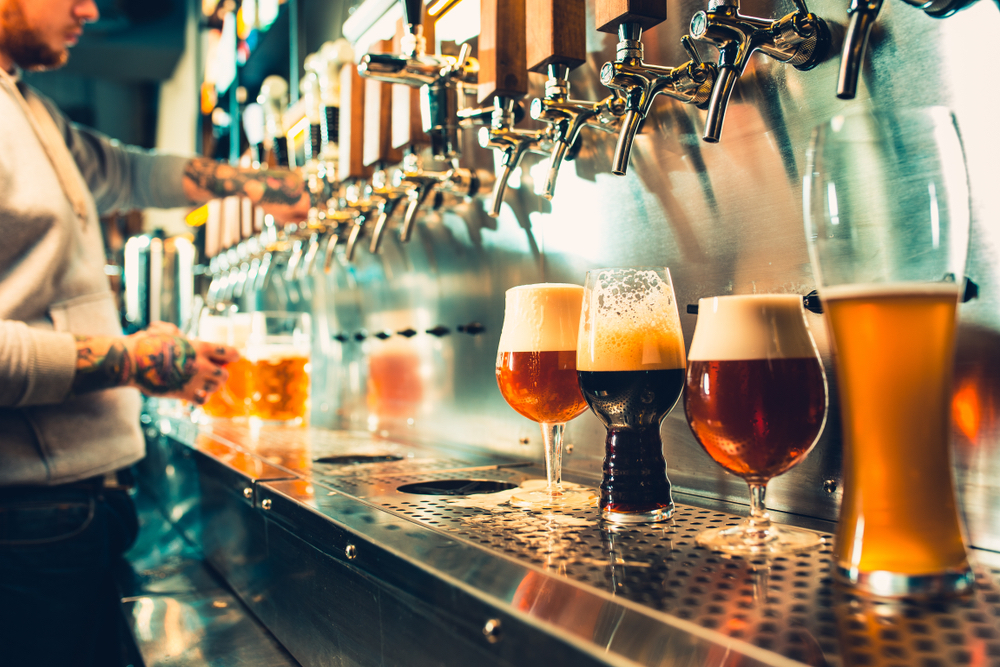 Do you like to drink local during your travels? Craft beer is a memorable addition to any trip, offering flavors and labels that make each vacation a little more unique. Find Louisiana brews during your stay in the Quarter by keeping an eye out for these local taps.
NOLA Brewing Co.
The New Orleans Lager & Ale (NOLA) Brewing Co. has been around for 10 years. Try their crisp but sweet Irish Channel Stout in the cooler months, and sip on their tried-and-true blonde ale in the summer. Visit the taproom in the Irish Channel neighborhood and order up a BBQ plate – it goes perfect with a cold one.
Crescent City Brewhouse
Straightforward craft brews without the fuss. Crescent City Brewhouse has been around since 1991 in a centuries-old house in the French Quarter. Founder and German brewmaster Wolfram Koehler uses Old World techniques to create small batches of pilsner, red ale, weiss, and brown ales, all consistent and easy to drink. Visit the Crescent City Brewhouse in the Quarter at 527 Decatur St., a 10-minute walk from Andrew Jackson Hotel.
Abita Brewing Company
This will be easy to taste because it's just about everywhere in New Orleans. Brewed with water from Abita Springs (located just 30 miles away) Abita has been brewing since 1986. Try some of their best flagship brews, such as Abita Amber, the favored Turbodog Ale (a rich, dark brown ale), and the citrusy Restoration Pale Ale.
Bayou Teche Brewing
This Arnaudville brewery produces their flagship beer and seasonal, more experimental brews to compliment local cuisine. It's distributed throughout the state, but you won't find it outside of Louisiana – so drink up! Pair the La 31 Biere Pale Ale with red beans and rice, sausage jambalaya or anything with crawfish.
Thinking of a local brewery city tour? Check out the "booming" craft beer scene in New Orleans with the NOLA Brew Bus, offering tours to all the new breweries around the Big Easy.
--
Booking your stay in The Big Easy? Check out the affordable, historic Andrew Jackson Hotel in the French Quarter.
---
---