New Orleans Jazz Museum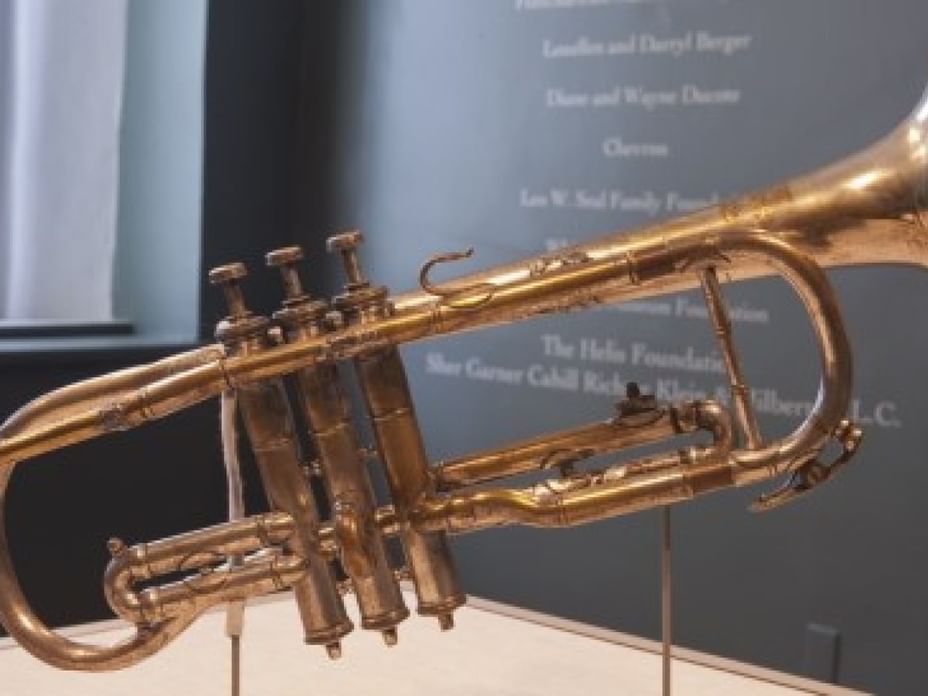 The New Orleans Jazz Museum celebrates the history of jazz, in all its forms, through dynamic interactive exhibits, multigenerational educational programming, research facilities, and engaging musical performances.
The NOJM enhances New Orleans' ongoing cultural renaissance by providing diverse resources for musicians and music lovers of all languages and nationalities. We fully explore America's quintessential
the musical art forms in the city where jazz was born.
Esplanade Avenue 70116 New Orleans United States